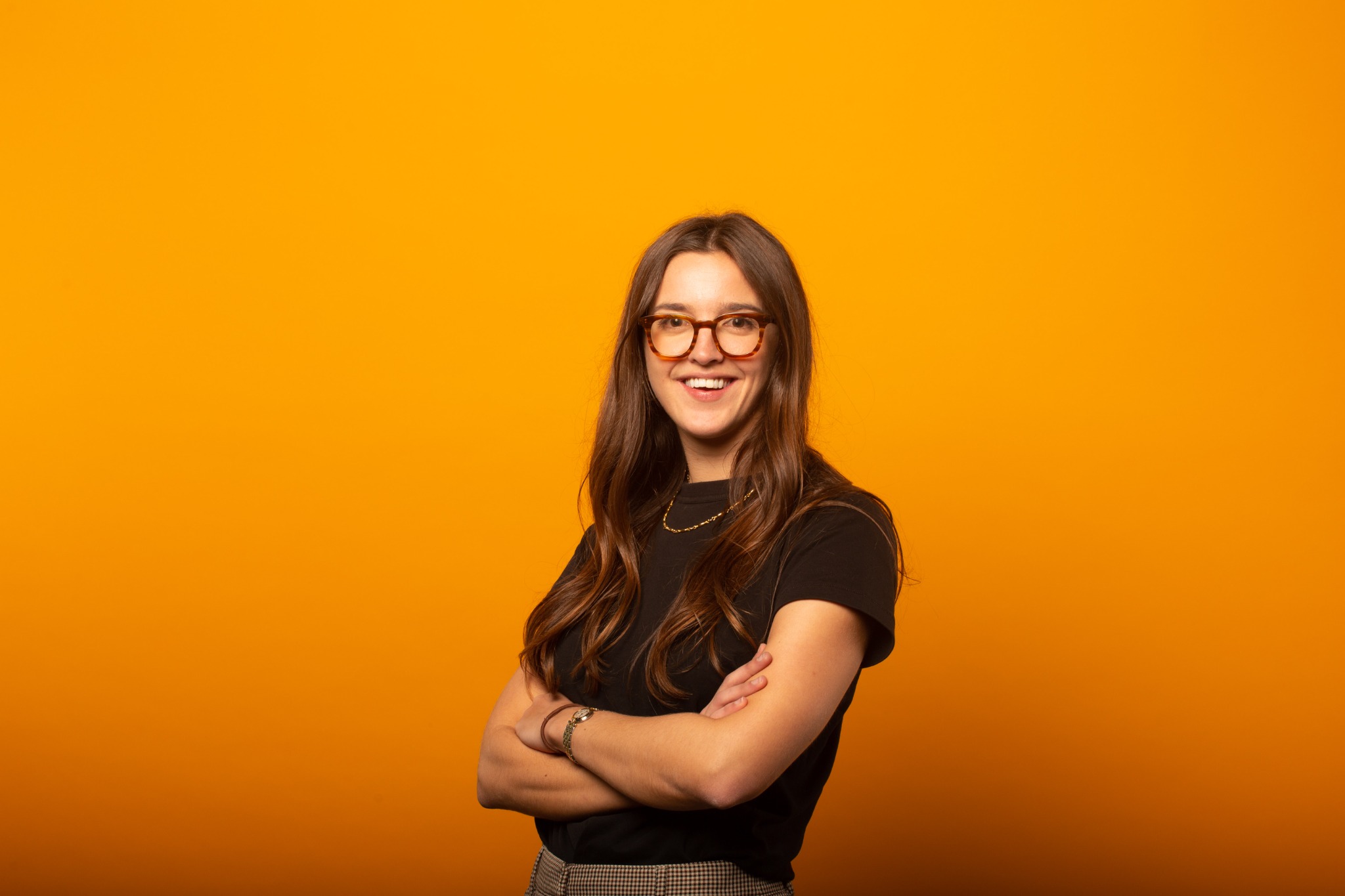 Hello! I am a features writer at the Sunday Times in London. Before that worked as a commissioning editor on the Sunday Times Magazine and in the years before that, I worked in book publishing. 
I write often about social affairs, violence against women and girls, and crime, as well as celebrity profiles, columns and things I overheard the other weekend in the pub. 
I have been twice shortlisted for features writer of the year at the Press Awards and young journalist of the year.